13/12/2022
The Barcelona Wax Museum presents the wax figure of Alexia Putellas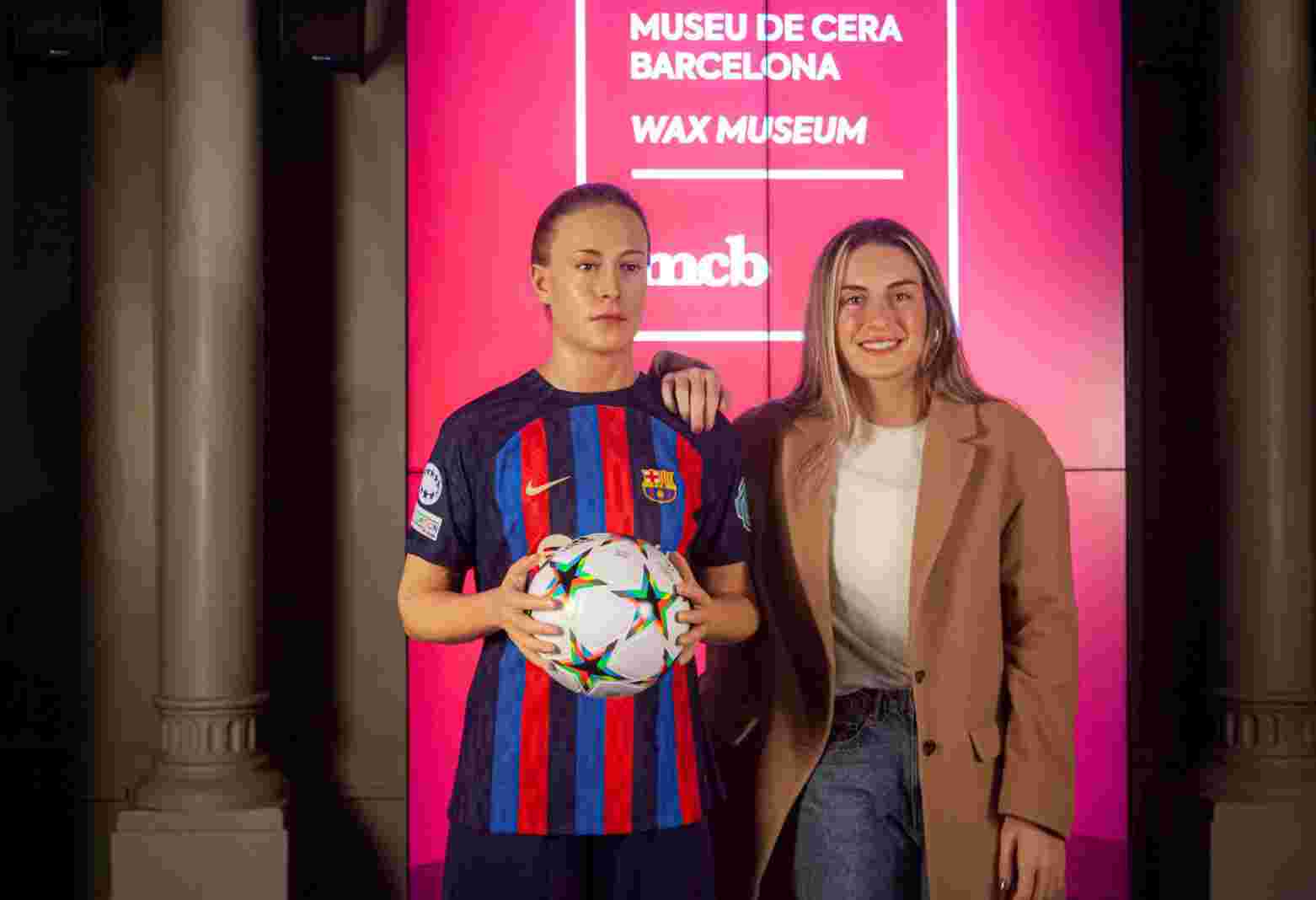 The Barça footballer Alexia Putellas attended the presentation of her new figure at the Barcelona Wax Museum yesterday afternoon.
With the presence of Alexia, the Museum reinforces its commitment to incorporate leading figures, women and men, keys to sport, history, culture and letters, and pays tribute to an exceptional woman, both for her sporting career and for the values that it represents, which have made it a world reference for the new generations.
The Barcelona Wax Museum has 28 stages where more than 150 wax figures of the main references of music, literature, cinema, sports, art, gastronomy and science live, among the highest representatives of today and the story.
The iconic leisure space, located in a neoclassical palace from the 19th century, opened its doors for the first time in the 1970s and in 2020, after extensive remodeling, it reopened them incorporating technology, audiovisual supports and an attractive story to offer an experience interactive that allows its visitors to meet their idols, closer than ever.
Download press release